We are a small human rights and environmental justice think tank that believes the best policy comes from community-based knowledge and action.
We seek to produce and support local and community-centred research and educational programmes around the many global challenges of inequity exacerbated by climate change.
Announcing the Nick Rengger Award for Innovative Storytelling
Each year we will invite undergraduates and postgraduates to apply their own academic theory or concept to a chosen real world human rights dilemma through a medium accessible to the public (video, podcast, written word).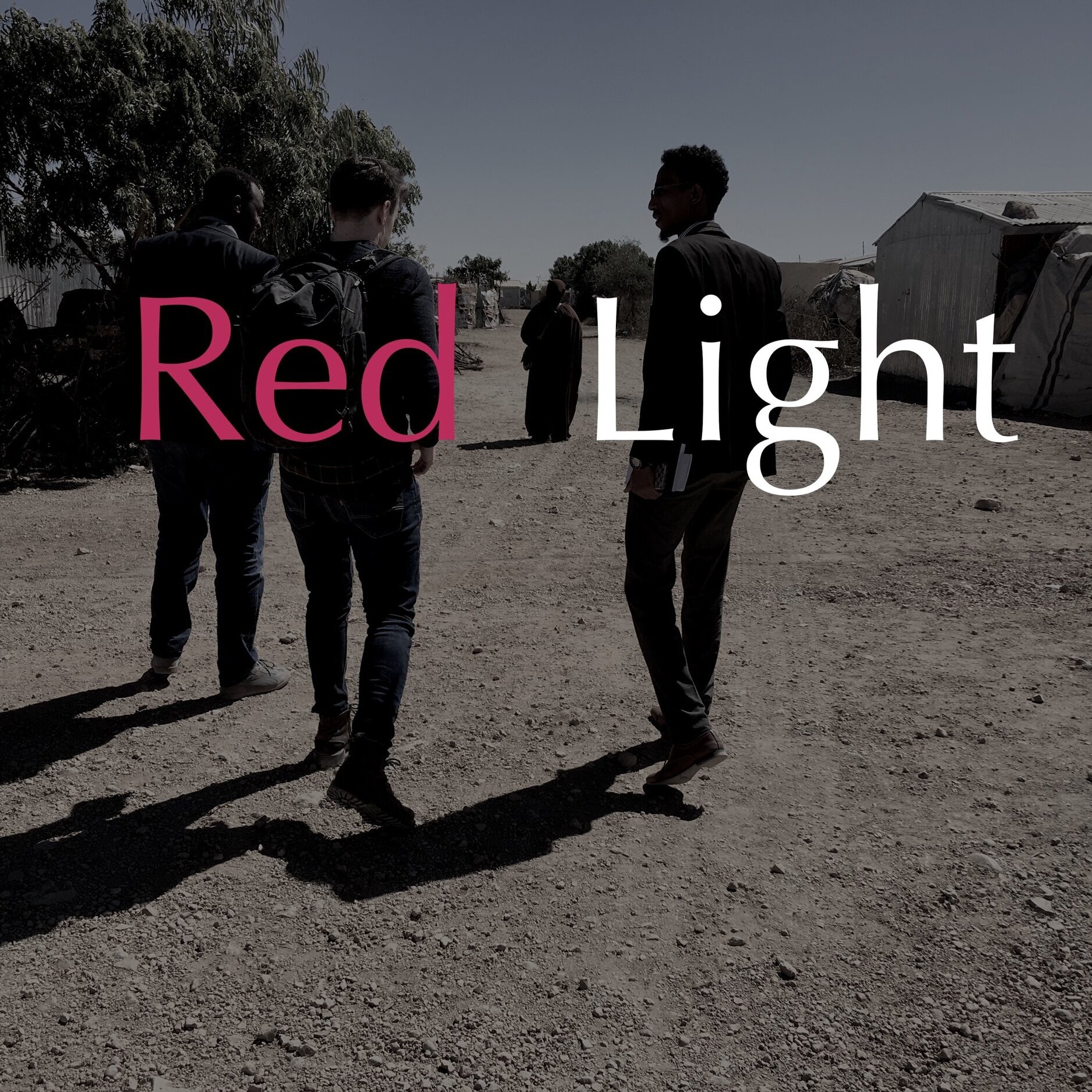 Support RED LIGHT: One of Scotland's first investigative research initiatives
The Third Generation Project has begun forming one of the first investigative research initiatives in Scotland that aims to shed light on climate injustices inflicted upon communities. Please donate and support RED LIGHT today!
Whitewashed St Andrews? Working Towards More Representative Curricula
Research continuously shows that diverse and representative reading lists and curricula in education lead to improved student mental health,. 'Whitewashed St Andrews?' looks to uncover representation and diversity amongst the Arts at the University of St Andrews.